Anchor Tool & Plastic, Inc.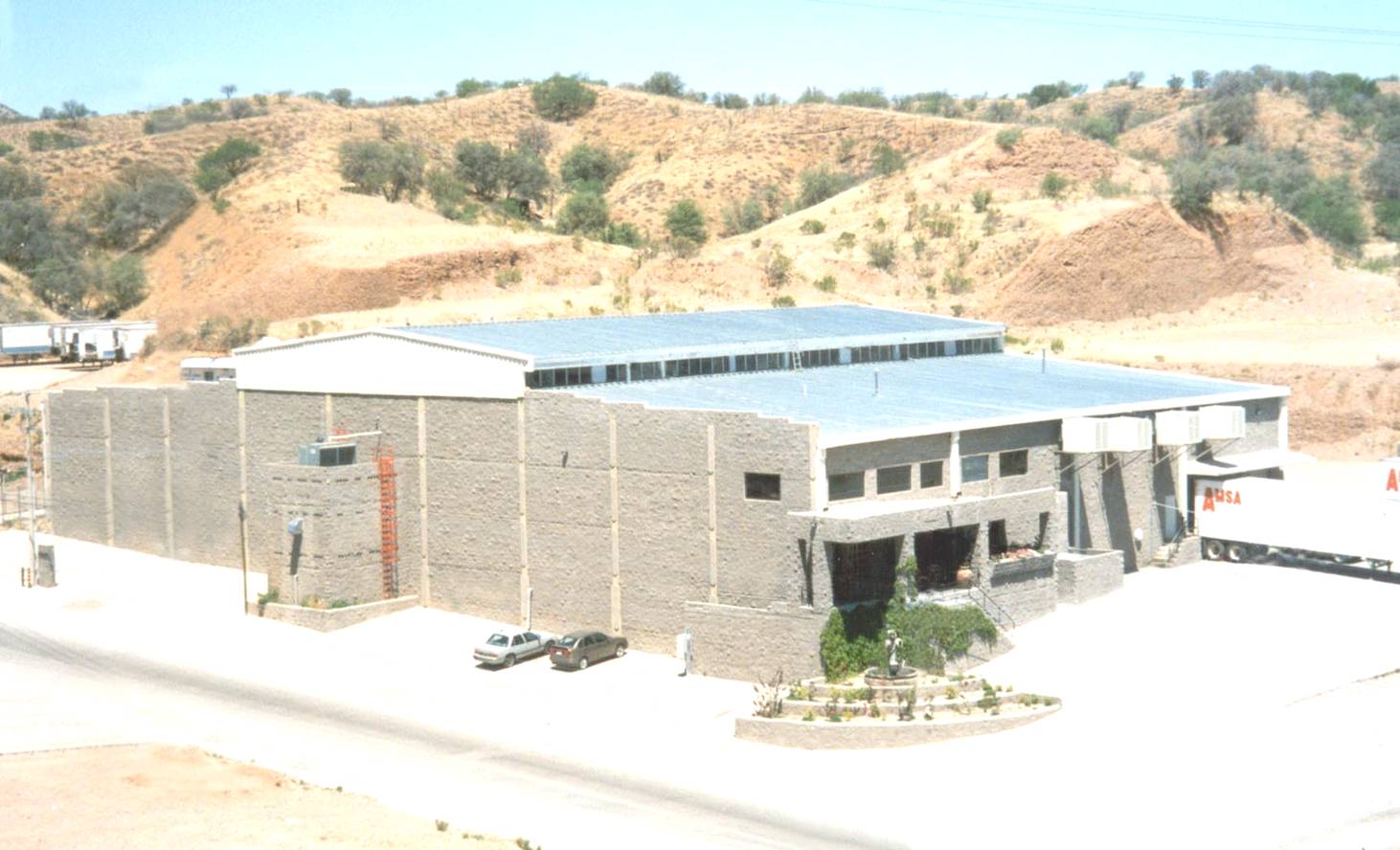 Anchor Tool & Plastic, Inc. is the sister company of Anchor Plastics, Inc. Located in Nogales, Sonora, they are 90 minutes south of Tucson, Arizona. This plant was built in 1998 to meet customer demands in Mexico. Many of Anchor's customers have manufacturing plants in Nogales, and Anchor is able to meet short delivery lead times (J.I.T.) as well as extremely low shipping costs.
Production runs at this location are typically long run with focus on secondary operations, part decorating such as pad printing, and assembly. Anchor Tool & Plastic, Inc. has over 100 employees and runs production 24/7. Other key points of the Nogales operation include a ISO 9001:2015 certification, tool-room capability and returnable packaging.
Anchor has been very successful since the implementation of their Nogales division with sales in 1998 of $3,000,000 to sales in 2003 in excess of $12,000,000. Anchor credits their success to working with Class A customers, Class A suppliers, employing highly trained individuals, working with engineering grade materials and using the most innovating processes, equipment and technology available.
Some of Anchor's customers include Motorola, Greenville Technology, Electro Canada, HFI, MTD, Omnetics Connector Corp., Honeywell, TriMark Corp., and Regal Beloit. You can visit their website at http://www.anchor-tp.com.